Shopify Store Design & Development
W'll help you create a Shopify store that looks like no other.
Impress customers with a beautiful design and custom functionality.
Let's start your project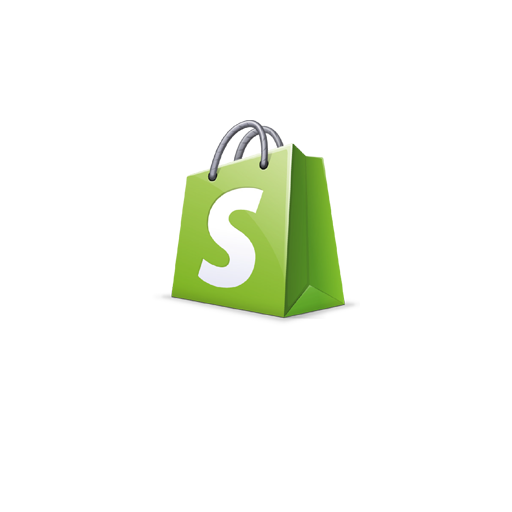 Perfect for Your Business
Shopify enables quick and easy setup and running of an online store instantly without worrying about technology. It offers a range of various flexible and powerful features that help you launch a successful e-commerce store and give an edge to your digital transformation. So, accelerate your business towards its objectives with Shopify website development and leverage its various features like:
Mobile Responsive
Your landing page displays smoothly on any device: desktop, tablet or mobile.
Blazing Fast Speed
Excellent Loading Speed of your Shopify Store.
Secure and Reliable
Enabling secure connections to your Shopify store ; They add a layer of security by encrypting customer data. Which help to build your customers' trust.
Customized Functionalities
If you need something customized for your store. You can get custom code, unique functionality, and support for your Shopify store from our professional developers.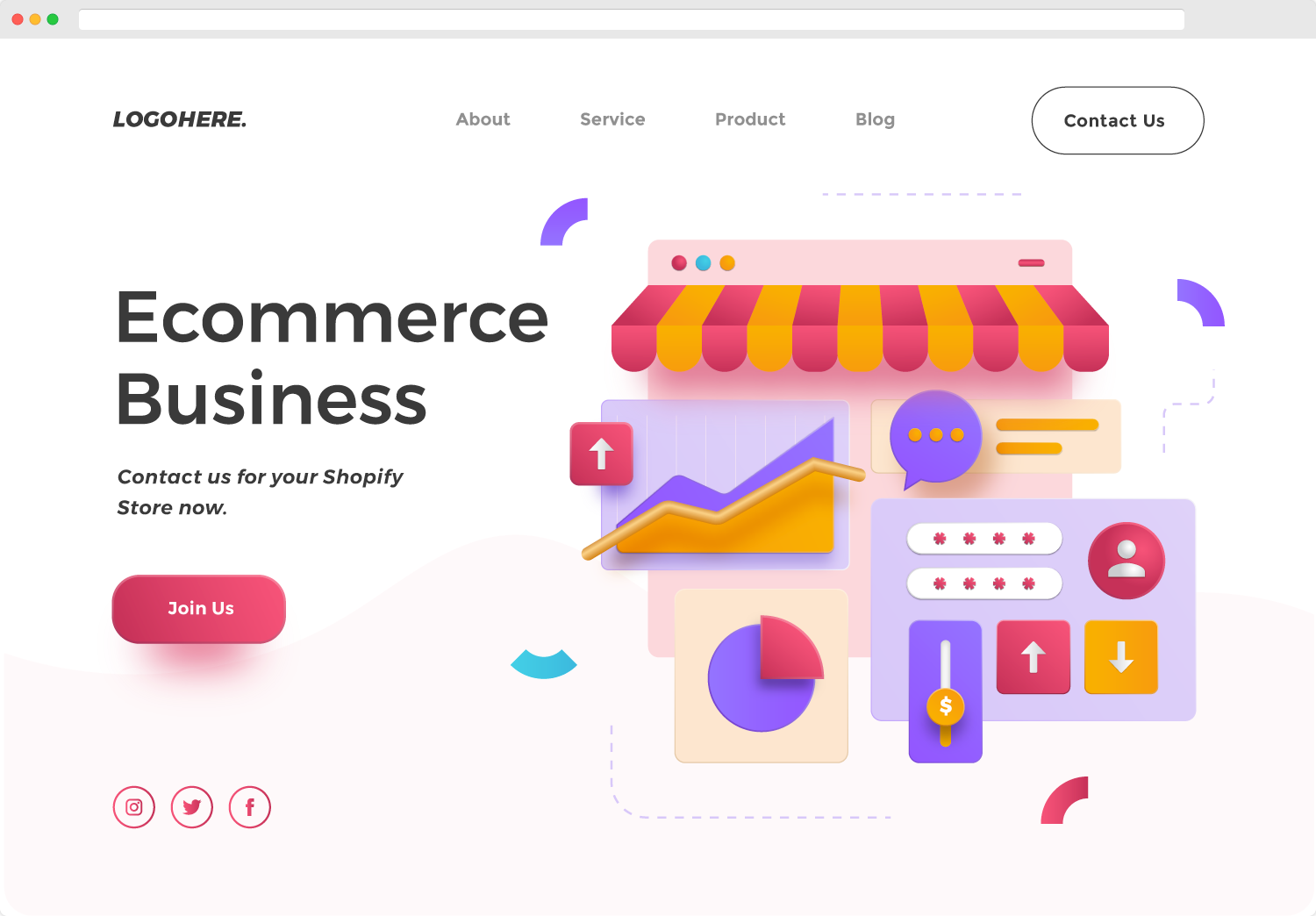 Benefits
More traffic, more customers, more sales.
Google prioritize websites that load fast. Customers that visit these sites spend less time waiting and are more likely to make purchases and come back. We intimately understand how to build frictionless sites that load quickly and drive conversions.
Approach
Built From Scratch To Match Your Business Processes
Supercharge your organic traffic
Sites with great page load times and on-page SEO get ranked highly. This opens the door for traffic to flood in.
Exceptional optimization
Optimising how content is pulled from the database and applying the right caching technologies significantly cuts down on page load times. This keeps bounce rates low and user engagement high.
Fast and Flexible Content Management
Our themes are structured so you can make changes to content and images without needing our help. We're always around to help, but give you full autonomy to manage the store without needing help.
Custom Styled Apps
Shopify is known for its huge ecosystem of apps. We can take your app game to the next level by adding a custom design on top of most apps to make them look completely unique to your store.
Is Shopify the right option?
Shopify is hands down the best eCommerce website platform on the market. It makes product and order management simple, has a huge range of extensions and apps, and is backed by a huge community. If you're thinking of swapping from a solution like WooCommerce, you'll never look back after making the switch. Shopify stores do have a tendency to all look the same and feel a bit generic. It's important to design, brand and build your store perfectly to avoid becoming forgettable.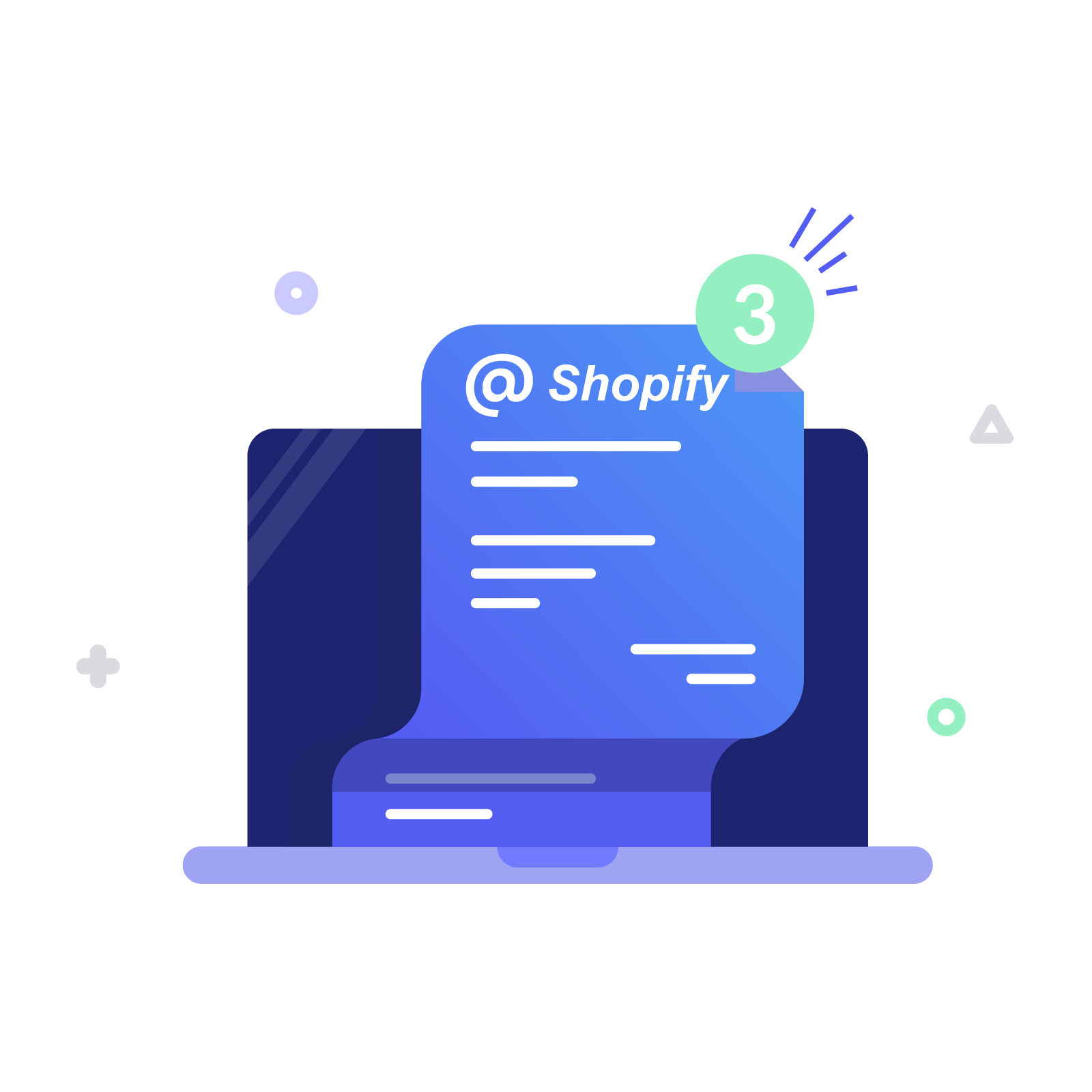 Technologies we Specialise in
---
In delivering scalable, flawlessly working apps, top-notch technology stack is a must. Here are the web development solutions we rely on to deliver high quality applications.