codedsquare
We design, build and scale epic mobile, web and desktop apps, taking over‑the‑top ownership and agile approach.
---
What we do
codedsquare is more than you think
---
IT Development Services and Skills for Your Needs.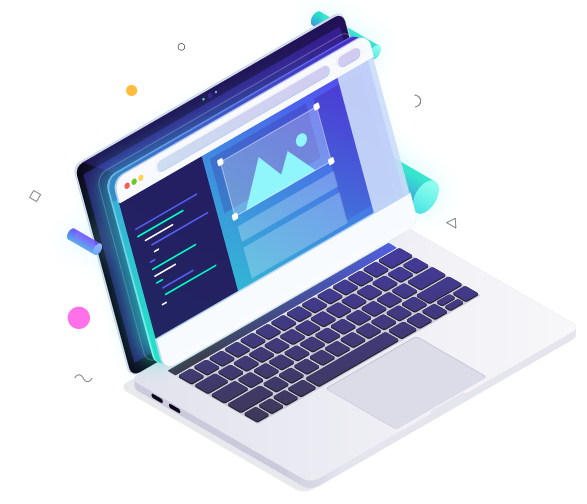 Web development
We are an agile software company providing both back-end and front-end development. Our teams build web applications powered by bulletproof code, with stunning interfaces.
Laravel Development
Shopify CMS Development
Angular, React & Vue Development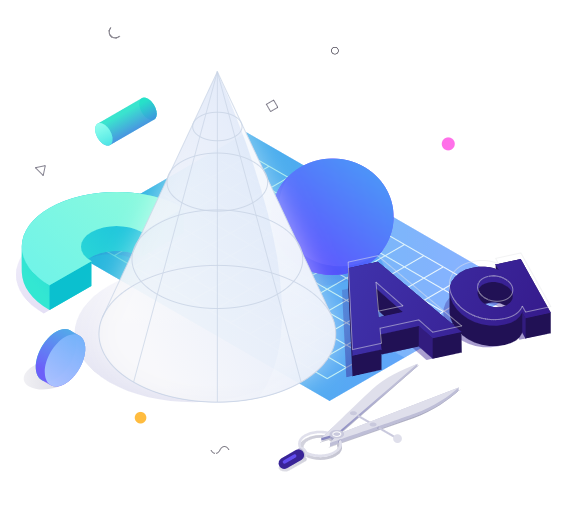 Graphic Designing
Great code deserves an equally stunning visual representation, and this is what we deliver. Our Product Design team combines beautiful interfaces with captivating user experience.
User Experience Design
Web & Mobile Interface Design
Logo Branding/ Rebranding

Mobile development
Smartphones, tablets, wearables – follow your users where they are with carefully crafted mobile apps. Reach customers via Android, iOS, or cross-platform solutions.
iOS App Development
Android App Development
Flutter Development
React Native Development
Read what our clients has to say
---
Testimonials
Give us a call or stop by our door anytime, we try to answer all enquiries within 24 hours on business days.
We are open from 9am – 5pm week days.
---
652 Main Road, Apt 12
New York, USA 10033