Inventory Made Easy
The simplest yet advanced inventory software for business and teams to stay on top of their stuff. More than 15 million things organized. Get sorted today!
Request a Demo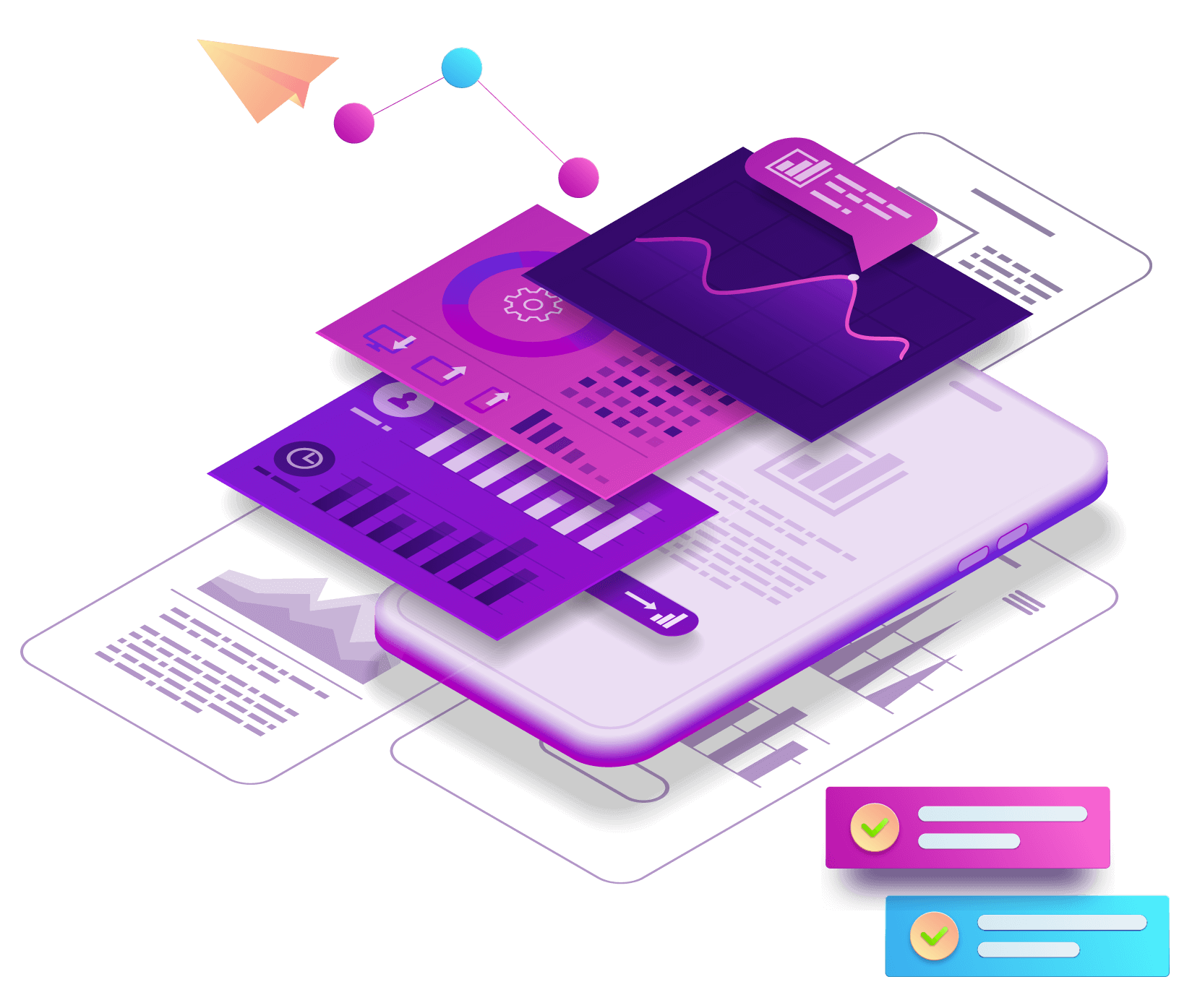 A smarter way to inventory
There are numerous ways inventory management can help a business, including the ability to coordinate sales across different mediums.
Track items using QR or barcodes
Easily scan and update items using QR labels or barcodes connected to your items.
Automatically stay on top of stock levels
You can easily read, edit, and write and also keep track of stock levels and important dates.
Stay updated anytime, anywhere
Manage your inventory on any computer, anywhere you go.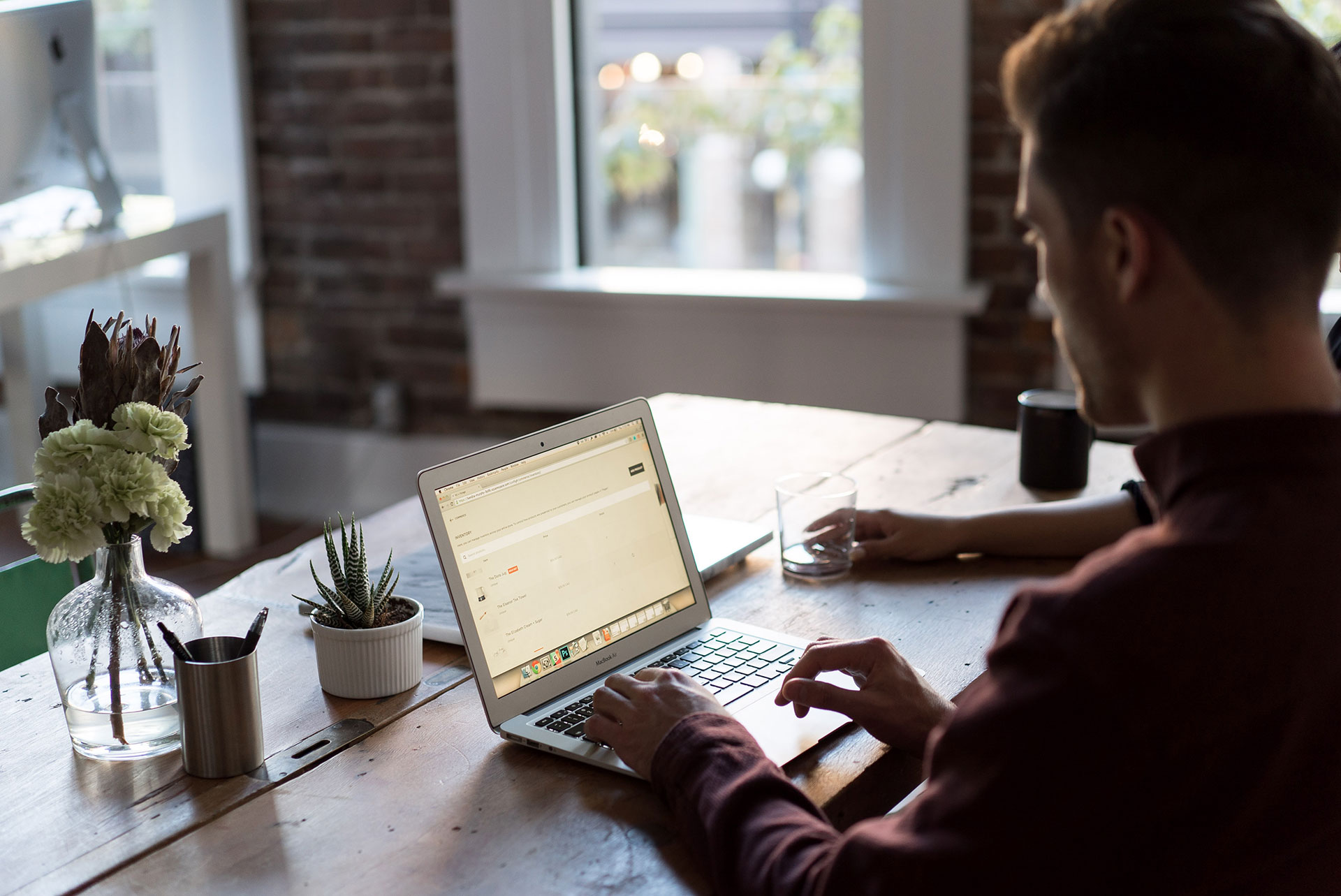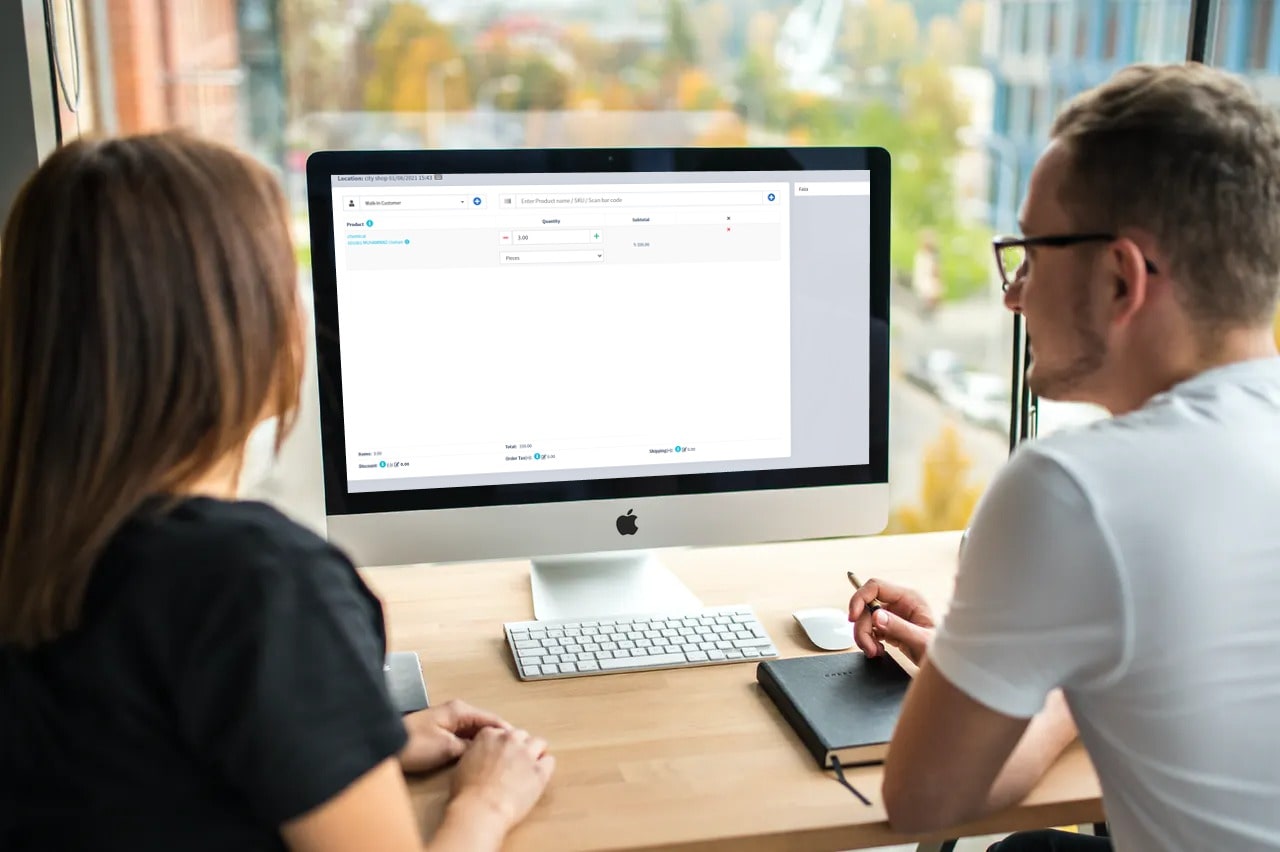 POS advanced Point of Sale System Software
Generate detailed sales reports (based on product, hour, employee, total cost of items sold, total retail amount, net profit, profit percentage, gross margin)
Scan and count products digitally
Your landing page displays smoothly on any device: desktop, tablet or mobile.
Accelerate Sales
Automatically updates your inventory and keeps you updated.
Features
Keep your team connected
---
Experience the simplest inventory management software.
Get started free
Start to explore our product absolutely free.
Few Clients who are managing their inventory with our software
---
Join thousands of satisfied customers using our software globally.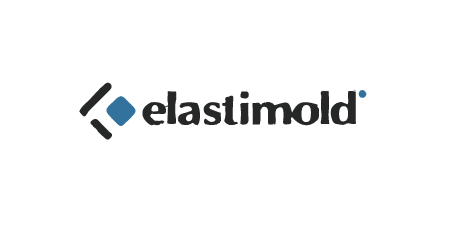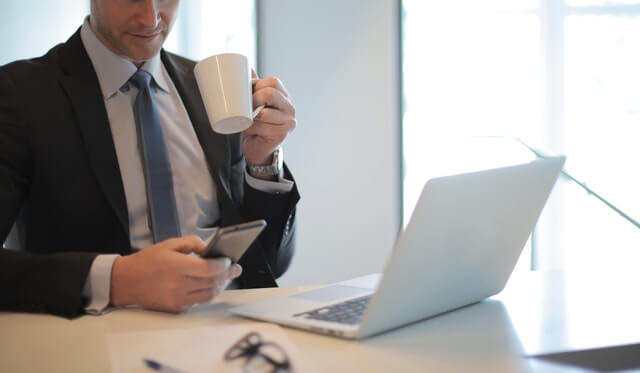 Simplifying inventory management across every industry
For businesses of all varieties—construction businesses, medical practices, event companies, and more—inventory control can mean the difference between a profitable month and a problematic one.
Get it now
Reviews
Happy Customers
---
Join thousands of satisfied customers using our software globally.
"Over the years we have used several software applications to manage our inventory, but all they did was unnecessarily complicate the process. We recently switched to logger Inventory, and it seems to be a very good decision. Logger Inventory has helped us manage our inventory and customers efficiently. It has helped us automate many of our business processes, including online store sales. It's also effortless to navigate, and its seamless integration with our other Logger products has proven to be very helpful."

Jim Aguliria
@jimagili
"Moving from manual systems, Logger was a logical choice for the inventory and order processing needs of our young company. It was easy to learn, intuitive, and provided a platform for our business to grow."

Daniel Zalir
@danielzyy
FAQ
General Questions
---
Send an email if you couldn't find an answer to your question here.
Plans
Sign Up for Free Demo
---
Logger is free inventory management software designed to help small and growing businesses effortlessly manage their inventory across multiple channels and devices.